How To Use Third-Party Approved Modems with Comcast Xfinity?
There are several advantages to getting the xFi gateway such as compatibility with Xfinity home, higher-speeds, less interference, and better WiFi management. However, it costs $14/month and that's why a lot of subscribers consider a Comcast Xfinity approved modem.
And even if it's not for the money, a lot of users still consider getting third-party equipment because they are easy to set up, have a lot of additional features, and by the end of the year, they'd have already recovered the investment and would use the equipment free of cost. It's said that buying a modem provides better ROI over renting.
4 Best Ways to Use Third-Party Approved Modems with Comcast Xfinity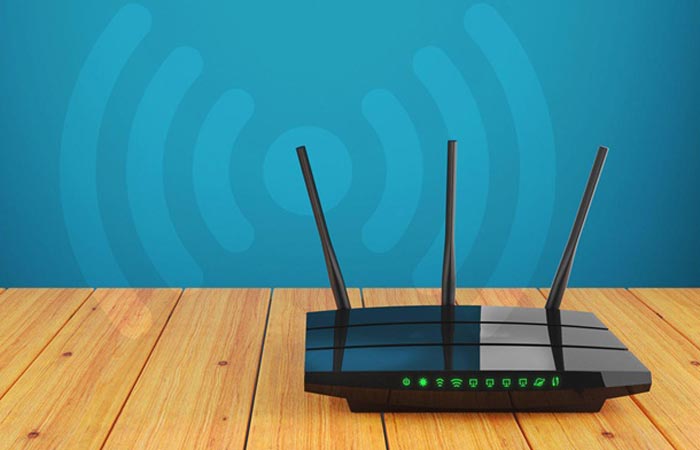 The above section was just for people who are still confused about getting third-party equipment over the xFi gateway. However, if you already have the equipment and are looking for steps to set it up with Xfinity, then continue reading and follow the below-listed steps.
1. Check The Modem/Router For Compatibility
Use My Device Info (Official tool by Comcast) to enter the modem, router, modem/router combo model, and see if it's compatible with Xfinity. Alternatively, if you're already an Xfinity subscriber then login to the tool and it'll show you the modem/routers that are compatible with your speed.
You'll see a message "This device compatible with your service download speed of [Internet speed of the plan you've subscribed to]"
Alternatively, if you feel that entering a single modem and checking out compatibility is a waste of time, then consider checking out: https://approvedmodems.org/comcast-xfinity/. It has the list of 14 top-rated modems that you shall consider based on tests from networking experts.
2. Place Your Modem & Screw the Cable into "Cable In/RF in"
Firstly, Plug your modem's power cord into an electrical outlet and place it at the center of your place (recommended to avoid dead spots.) However, it is always suggested to keep it close to the place where you spend the majority of your time. But at the same time make sure that it isn't cramped in places or walls where the digital signals can be blocked.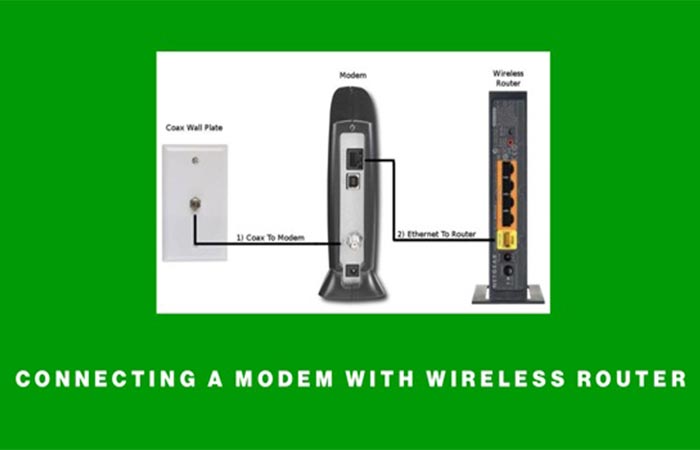 Once you've placed it at the center of your place or location, connect the coaxial cable and make sure that it's screwed to the "Cable In/RF In" port. If you're having a modem/router combo then it's fine, if you're having separate devices for both then connect the modem and router using an Ethernet cable.
Once you've done it all, make sure that you check out the manufacturer's instructions to see if the modem is ready to be activated. In most cases, it could be blinking of the lights or lights remaining solid, or green blinking light depending on the modem's manufacturer.
Also Read: Comcast Internet Deals For New Customers
3. Setup your WiFi (If you don't use Ethernet)
Like the majority of the users, you would want to use the internet connection using a wireless router and not the Ethernet cable. That's why you'll have to set up your router (the process is different for different routers, but you can find the default WiFi password/PIN behind your router.) Use it to login to your WiFi, then login to it using the IP given on the router and setup the name of your WiFi, change the password, and reboot.
Now turn on WiFi on your smartphone/laptop and you'll see your Wireless router being shown up there. If it shows up, login using the new password you set and if it connects, you've successfully set your WiFi router.
Troubleshoot if you still face WiFi issues: Why isn't my WiFi working?
4. Activate your Modem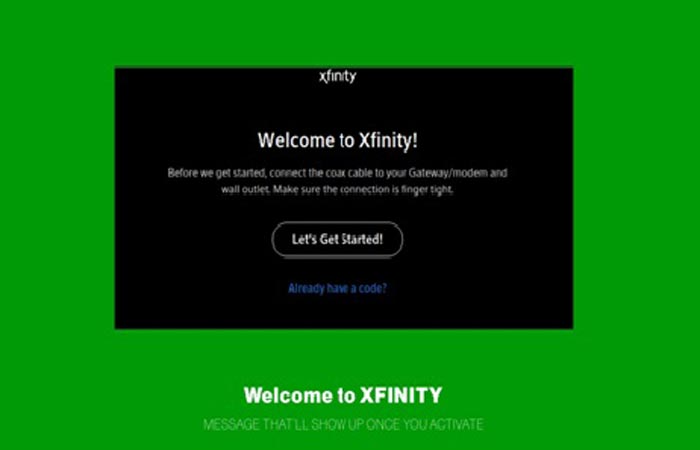 By the time you login again using your Wireless router, you must see a "Welcome message by Xfinity." But if you don't see it, feel free to open a Web browser such as Google Chrome, Mozilla Firefox, Microsoft Edge, or Safari and open https://xfinity.com/activate.
If you've followed the above steps correctly, you'll surely be able to use the Internet without any issues. However, in case of any sort of issues, you can feel free to contact the Xfinity Chat support and they'll resolve your issues.
Also, one additional note: if your modem/router has a telephone port and if you're a subscribe of Xfinity Voice service, then plugin your telephone to the Tel 1 connection port.
Recommended Article:
Verdict
We've tested these steps on various compatible modems and found it to be working smoothly. In case you know someone who's struggling with the setup, please feel free to share this post with them and help them get their issue solved.
With this post, our aim is to help people achieve 3 things:
Find a reliable modem that's compatible with Comcast Xfinity.
Make sure that the modem is placed in the right place.
Also, make sure that it gets activated without having to contact customer support.
Do you have any feedback or comments you'd like to share with us? Well, feel free to post them down here. Whether it is constructive criticism or an appreciation, we always appreciate your efforts. Also, if we've missed something or if you have a topic, you would want us to write on, then please get in touch with us.