Verizon Wireless Internet Plans for Home
Verizon is one of the leading names in the field of network and it offers the first-ever 5G wireless network. This network is the fastest and affordable indeed. However, you can have a great internet experience with Verizon to feed your needs like unlimited movies, music, and other high bandwidth files quickly on varied devices. Verizon FiOS is one of the fiber-optic networks that makes sure the speed of the internet and customer satisfaction is really excellent. Verizon Wireless internet plans are awesome because there are different plans according to your spending. This is also paid as you go with high-speed internet. Here are some of the plans you may know.
Verizon Wireless Internet plan for home
Verizon Wireless Small 2GB Plan
Verizon wireless plans include different types of products according to your use. Of them, small 2 GB can be one of a good deal to go if you want to go light use. This 2 GB is enough to get music, movie streaming, and occasionally YouTube video watching. This is one of the cheapest internet plans because you need to pay only 35 dollars which can cover the whole month. If you want to share this cost, it is easily possible. Your shared partner can pay 20 for getting a connection for this internet plan.
Verizon Wireless Medium 4GB Plan
If you don't want to go for a 2 GB plan, there is more data plan from Verizon wireless plans. If you need more addition, you can get 2 GB more at the price of 15. this can enable you to avail of 4G LTE speed which can be a smart deal indeed.
Another good feature of these plans is you may carry forward your unused data for the next month. Surely you may share this plan with your family members to make sure you reduce the whole cost of the plans. 20 is really a smart deal to minimize the cost which can be shared with your family member easily. However, there is unlimited talk and texts with this data plan at $50 monthly.
Related Article:
Verizon Wireless 5-5GB Plan
5 is commonly known as 5 GB at 40 monthly. There is 20 as a line activation fee. If you want to use this plan with your family members, this can be a good deal to go. There are unlimited calls and texts to minimize the cost of internet and talks as unlimited. However, you can share this with only two members which can be a way to reduce the cost and go for a good internet plan.
Verizon Wireless Large Plan
The large plans of Verizon wireless data plan can enable you to go higher in availing limitless internet use. When you are regular on some programs on TV that you don't want to hold off, this offer can be best that let you stay on TV with these data plans. Easily you can share this data plan with your family members. Additionally, there are options to connect with shared people at $20.
Verizon Wireless Unlimited Plan
People may have heavy data to work on online. In case there is no broadband connection, Verizon wireless plans are ready to help the guys who need internet heavily.
The big facilities of this plan are heavy and unlimited data plans. There are many offers under this program which are going unlimited, beyond unlimited, above unlimited. Additionally, it is important to note that you can go for unlimited data, calls, and texts. You may choose these plans in three categories $75, $85 and $95.
When you are in excessive usage of these plans, you don't need to worry about running of data.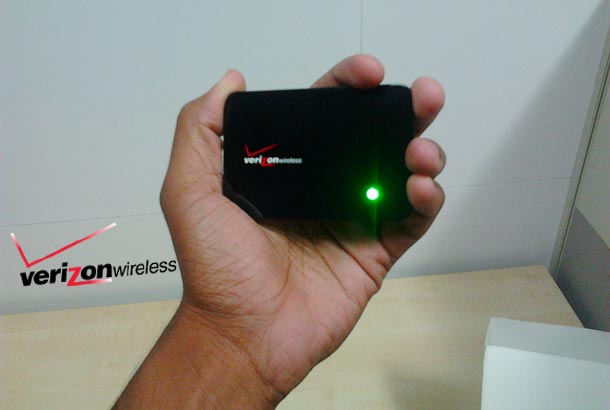 FAQs of Verizon Wireless Internet
When you have some questions about the service of Verizon, we are helping you get these answers. There are some most frequently answers which are given below.
Does Verizon Wireless offer home Internet?
Verizon is one of the country's leading network provider that has teamed up with home entertainment. These include TV, internet, home phone, and wireless service. If you sign up for their plans, surely you are going to get a lot of exciting services to make sure your life is on the go. Home internet is one of the needs for family members and Verizon has made this easy. You get their offers as home internet as the most reliable and 4G LTE networks which can enable you to do more what you want to do.
Is Verizon home Internet Unlimited?
Verizon home internet is unlimited and most customers can surely buy Verizon Fios internet plan and use terabytes or three in a month. This plan is as effective for home internet plan as Verizon is providing home internet unlimited. There is no issue with watching television, live streaming, and other online activities at home.
Is Verizon home internet good?
Verizon 5G home internet is a commonly new addition. This service is available in limited areas like California, Los Angeles, and Houston. You may also make sure if this service is available in your location. Additionally, you may mail to Verizon when it is possible to get this 5G home internet in your location. Verizon will notify you through email as they are expanding this network nationwide.
Can I get Verizon Internet without phone service?
Verizon FiOS is a type of fiber-optics entertainment service that enables television programing, unlimited internet, and telephone service. There is no issue to use a phone or other type of device to make it useable. This internet is one of the fastest and affordable ones.
How much does Verizon internet cost?
Verizon is a leading network provider that provides internet service relentlessly. There are affordable plans of Verizon internet which is really straightforward. There is no issue to get a bundle of TV, Phone, video streaming. The cost is only $69.99 for gigabit service and you are surely getting a bundle of TV, phone and phone internet for $79.99. Additionally, there are Fios prices and plans which are 100/100 will cost $39.99 that has 100 upload speeds.
How much is Verizon 5G home Internet?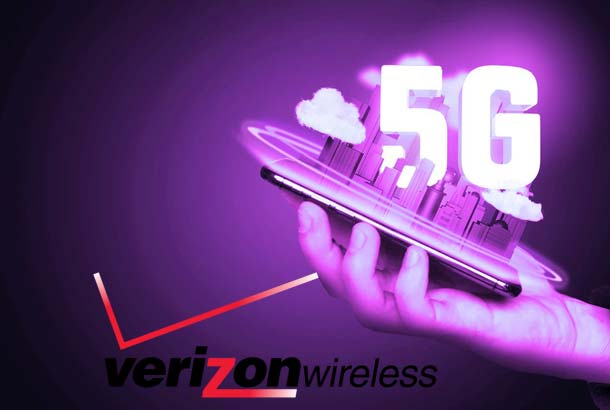 When you are planning to use Verizon 5G home internet, this can be a good deal to save your money because the first three months' charge is completely free of the Verizon 5G home wireless internet services. But after three months, and after the professional setup date of 5G home internet, the cost will depend on your Verizon smartphone data plan on your account.
You have to pay $50 per month in case you have a wireless smartphone data plan on your account. Additionally, you need to pay $70 monthly in case you don't have any wireless smartphone data plan on your account. $20 can be reduced when you have only 5G home internet with Verizon and sign up for a Verizon wireless smartphone data plan.
Recommended Article:
Final Verdict
Verizon Wireless is one of the country's leading networks and you can experience the most powerful and advanced network with Verizon. Currently, the new addition is 5G wireless internet is being expanded nationwide. One can enjoy the internet as their needs and get satisfaction because their plans are unlimited and affordable. This network is providing high speed compared to any other network according to customer experience. You can depend on this network for better service in line with the internet.